"A gramme is better than a damn."
– Aldous Huxley, Brave New World
"We were the people who were not in the papers. We lived in the blank white..."
– Margaret Atwood, The Handmaid's Tale (via bunniesbooksandtea)
"This is the way the world ends. Not with a bang, but a whimper."
– T.S. Eliot- The Hollow Men (via colonelhitman)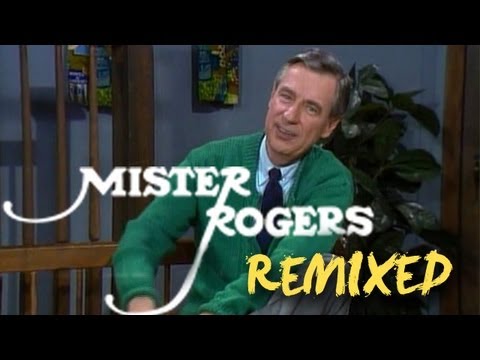 1 tag
3 tags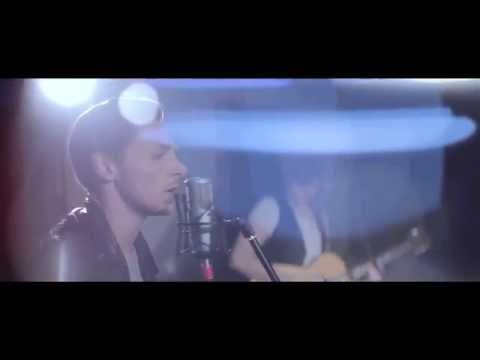 "Never again will you be capable of ordinary human feeling. Everything will be..."
– O'Brien, 1984 (via ignorancecanbebliss)
1 tag
"If you are reading this then this warning is for you. Every word you read of..."
– Tyler Durden. (via 1984nadsat)
2 tags